February First Thursday
London, United Kingdom
Creative Debuts is a leading creator platform championing emerging artists and designers from around the world. Their aim is to make art more accessible and to tackle the hurdles faced by undiscovered creatives. Creative Debuts helps to do this by showcasing and commissioning artists, selling unique artwork, hosting events, and connecting artists with businesses. This opportunity is part of Creative Debut's ongoing showcase series in conjunction with Whitechapel Gallery First Thursdays in the heart of Shoreditch, London. For over 2 years Creative Debuts have hosted regular exhibitions that are focused on making art more accessible and championing emerging talent. Creative Debuts x Ello is a collaborative showcase of international talent as we transform The Black & White Building into an inclusive, forward thinking celebration of jaw dropping talent. Exhibition opening February 1st, 2018.
Roaming around the rural and forgotten places of the coastline of Elliniko and getting lost
in the way of finding new sceneries and inspiration. You can feel the emptiness and wilderness on each centimeter during the walk through these abandoned places. Hours of walking without seeing another human being. The nature takes it´s space back and cannot be stopped by the architecture around. Far away from the trouble on the streets and the density of the housing structure in Athens this old swimming pool area is offering some minutes to think back to better times and to relax.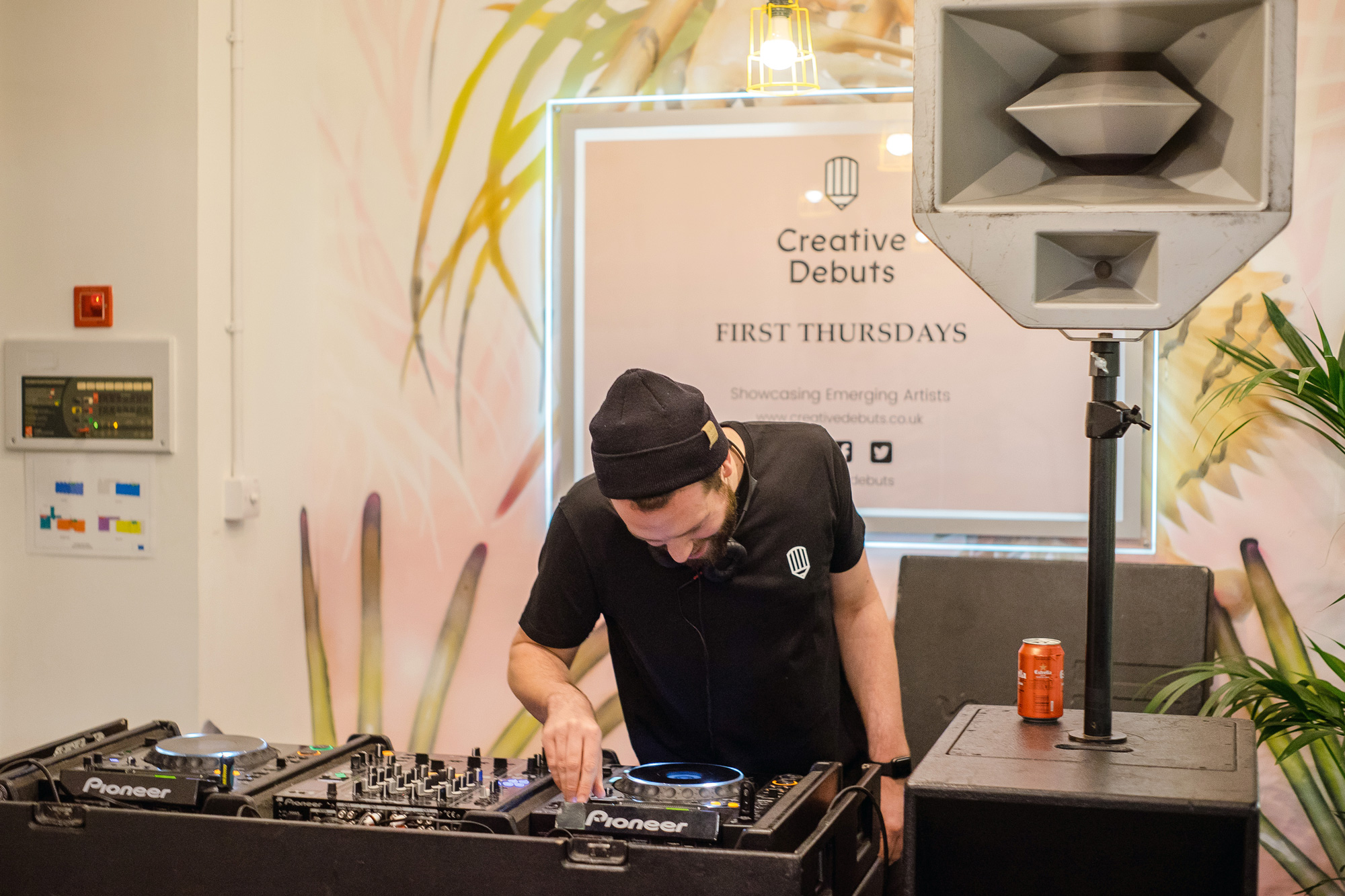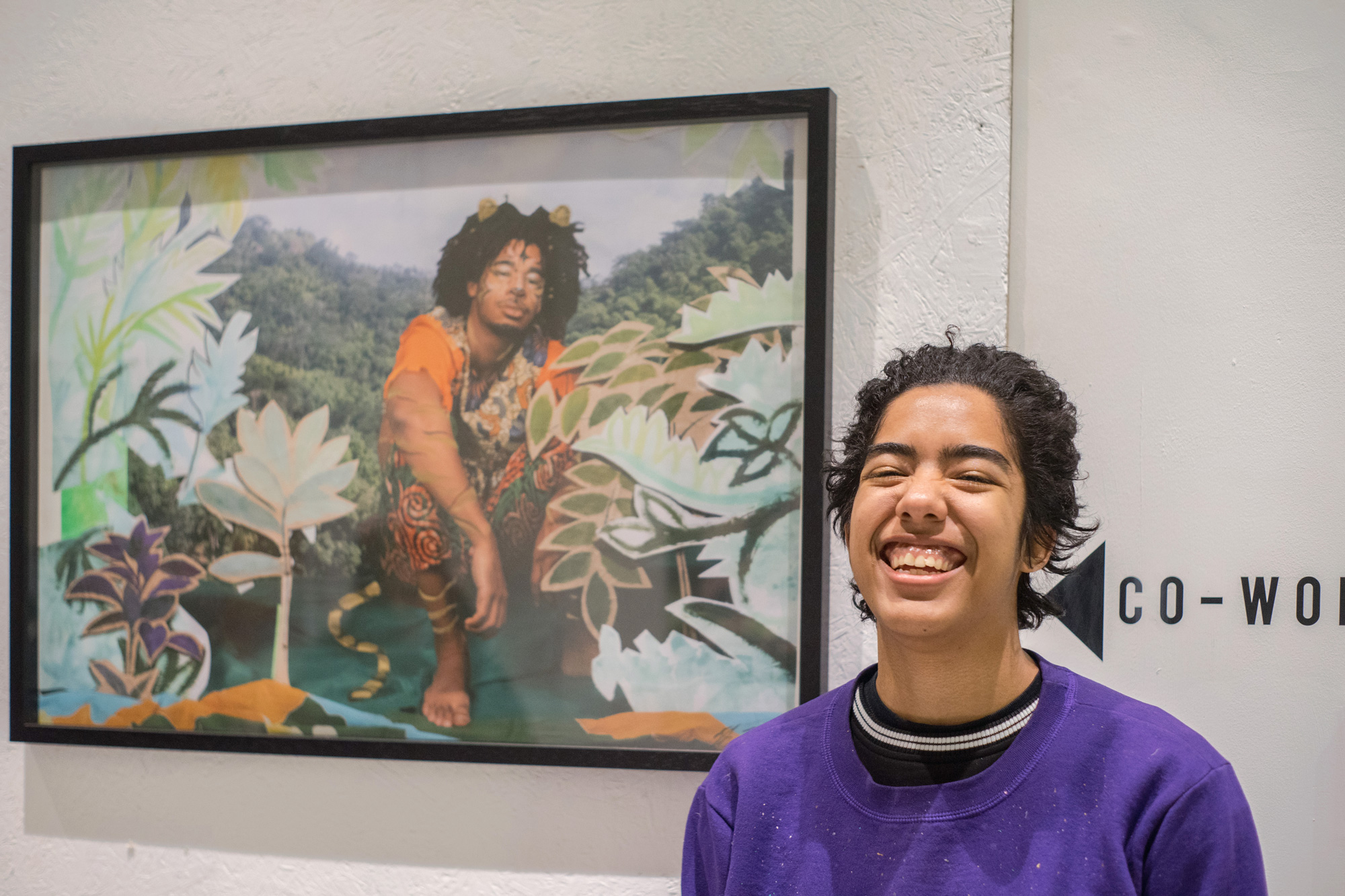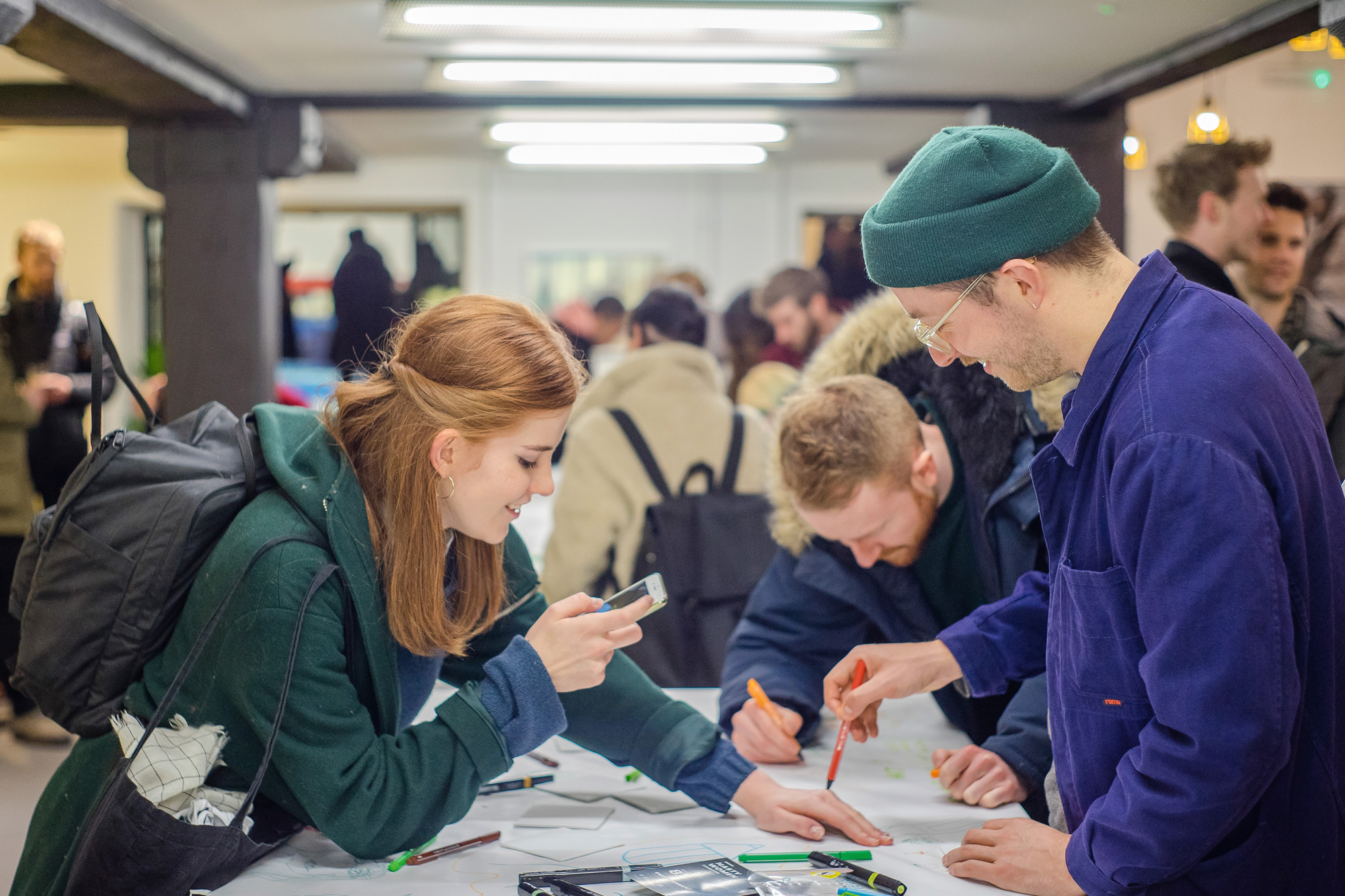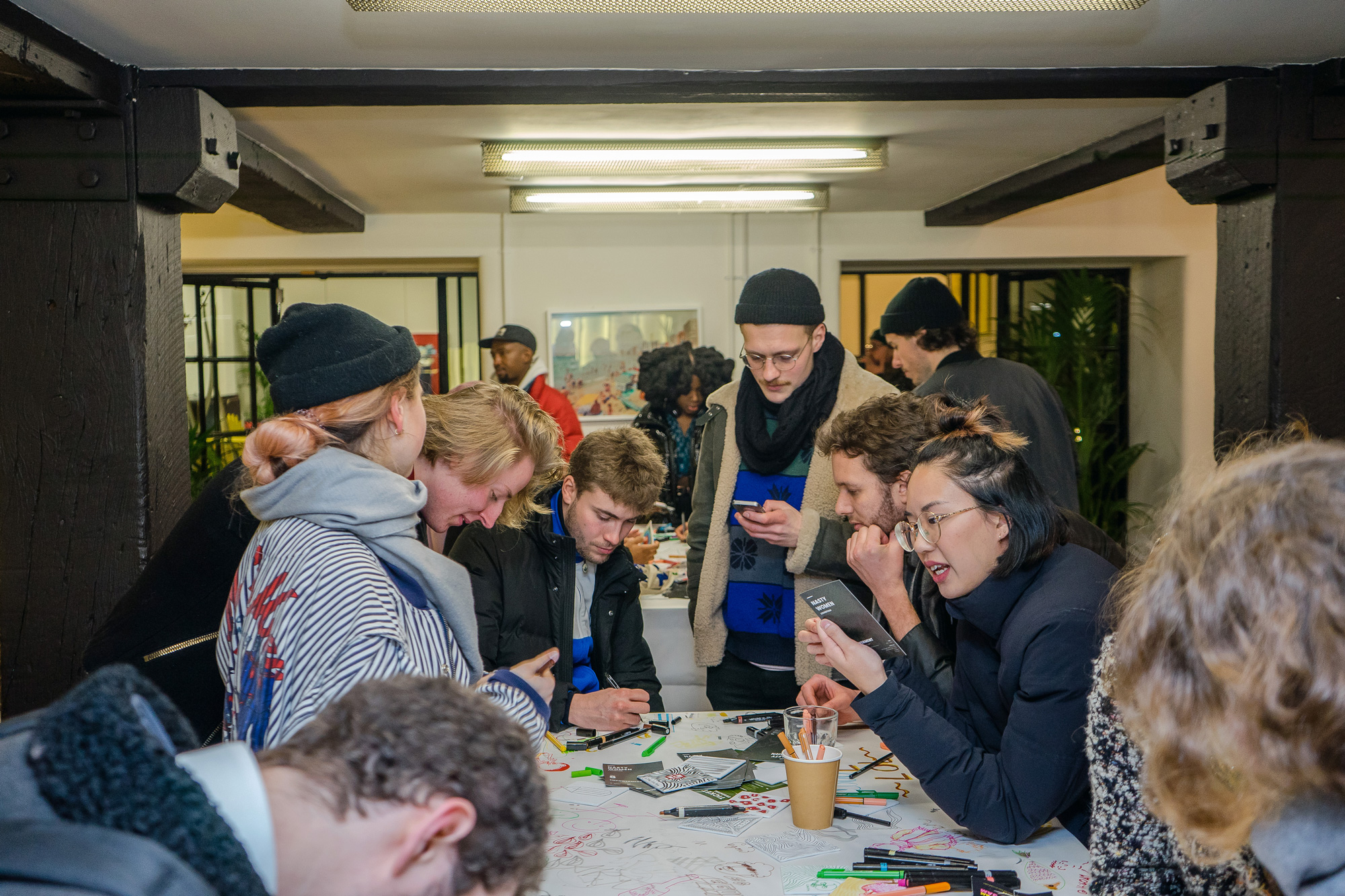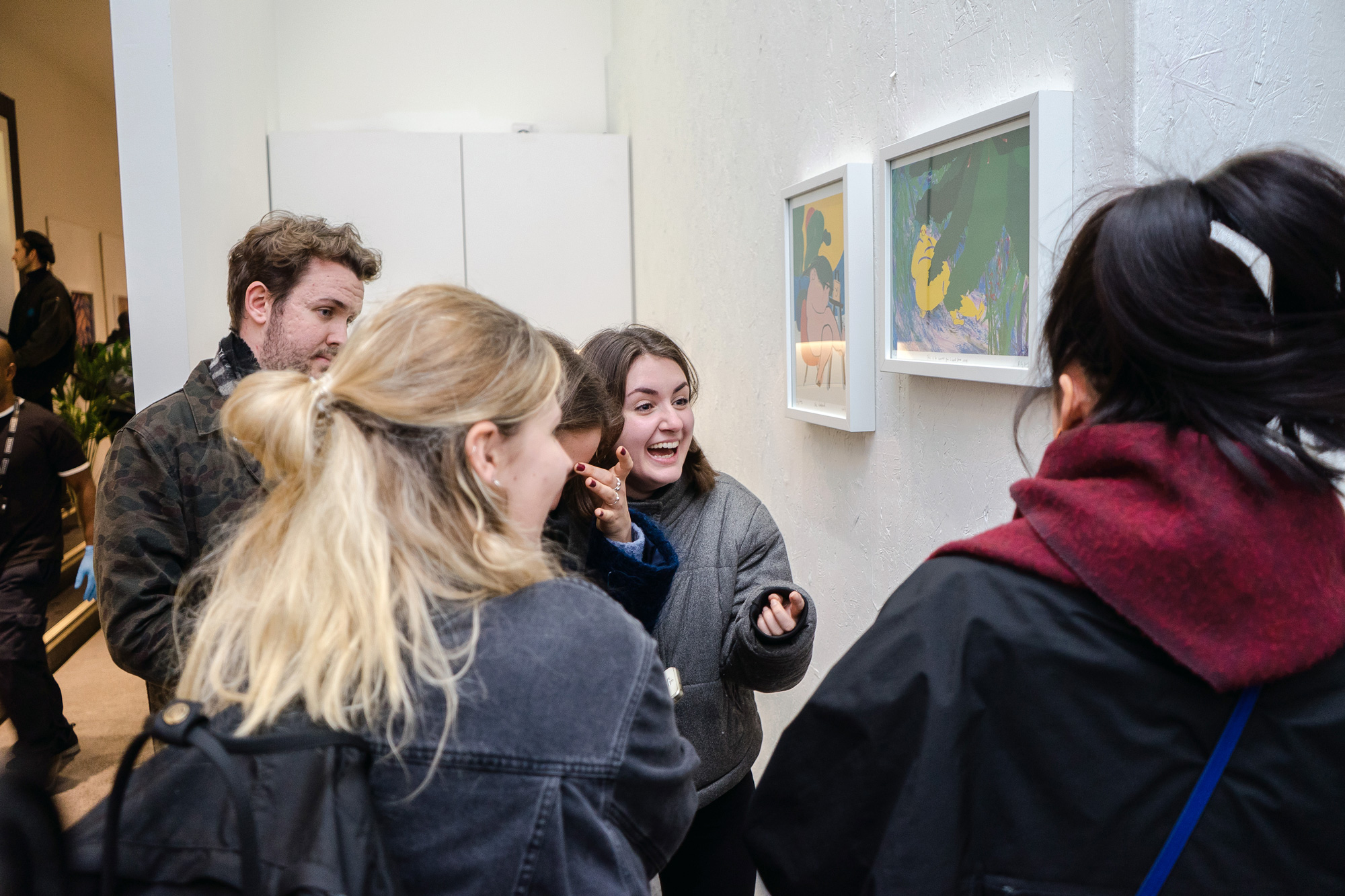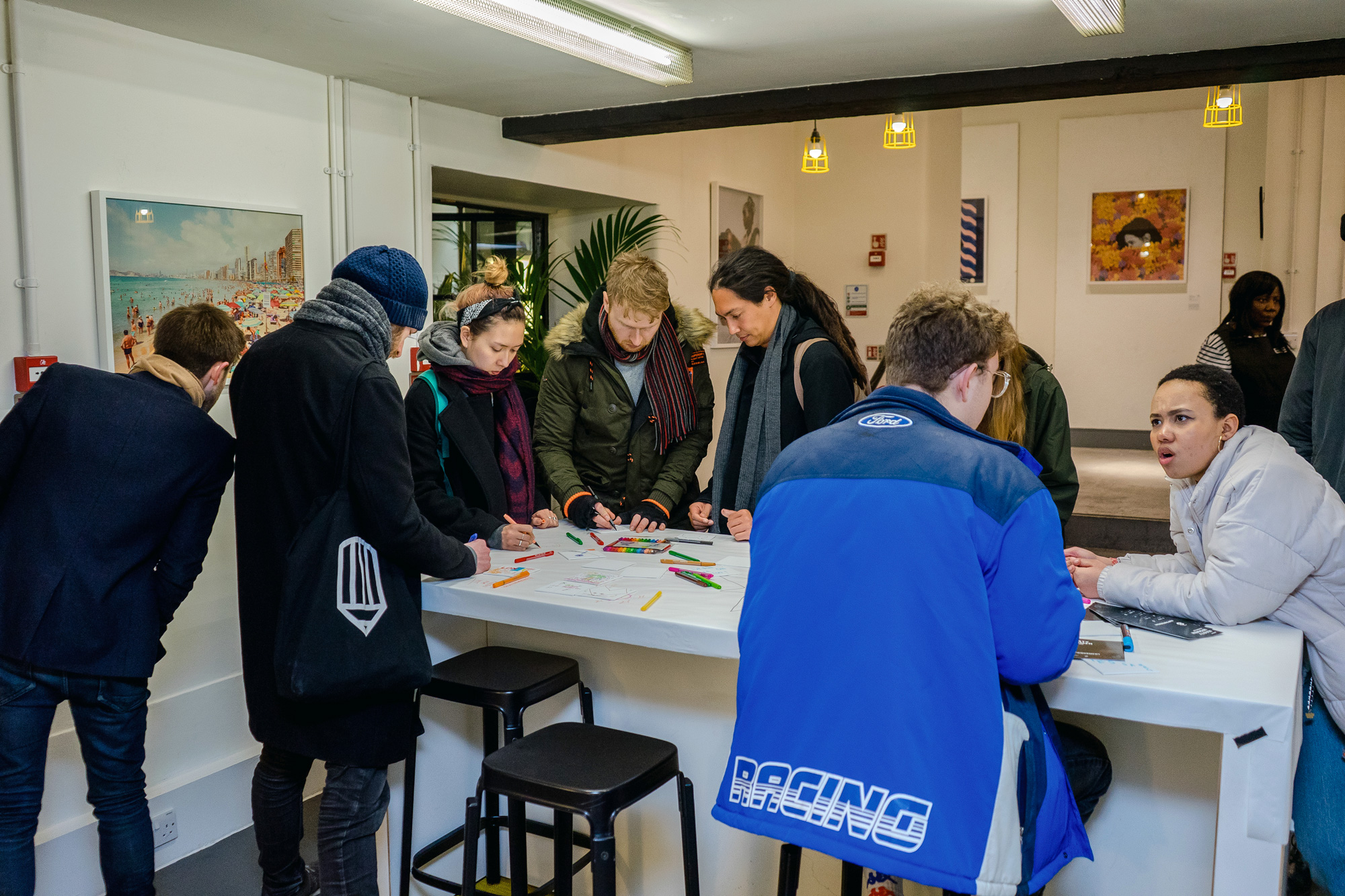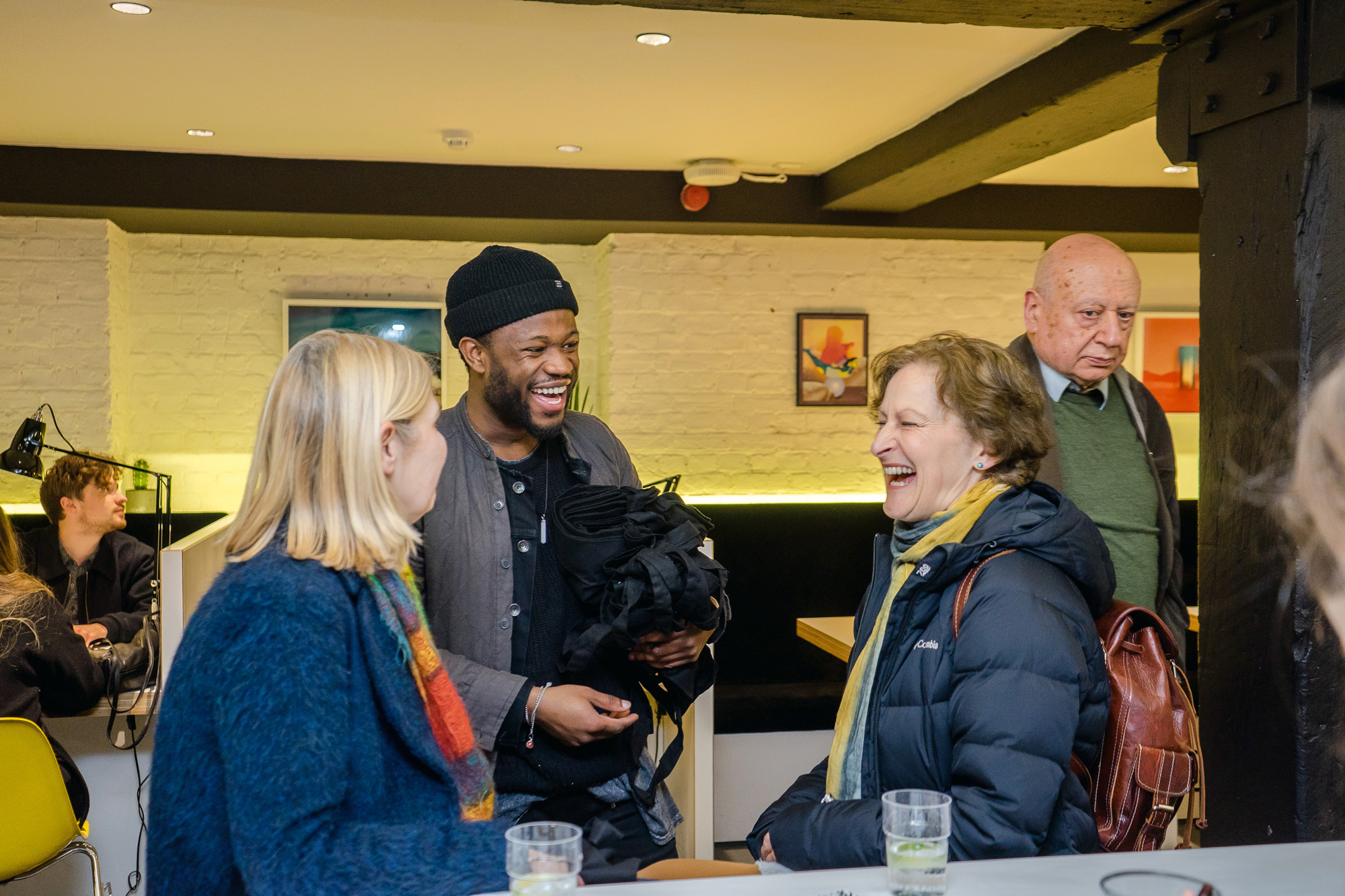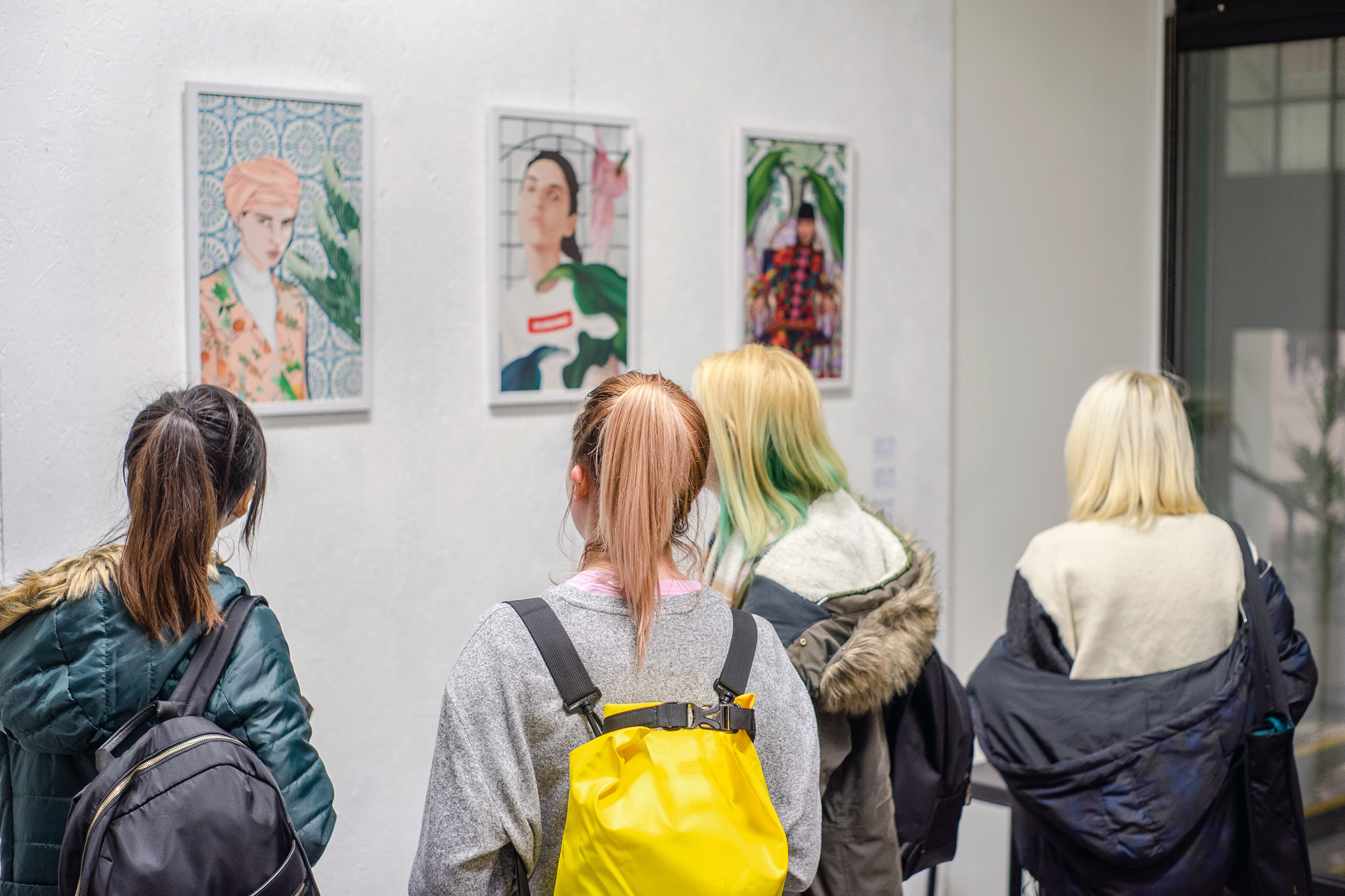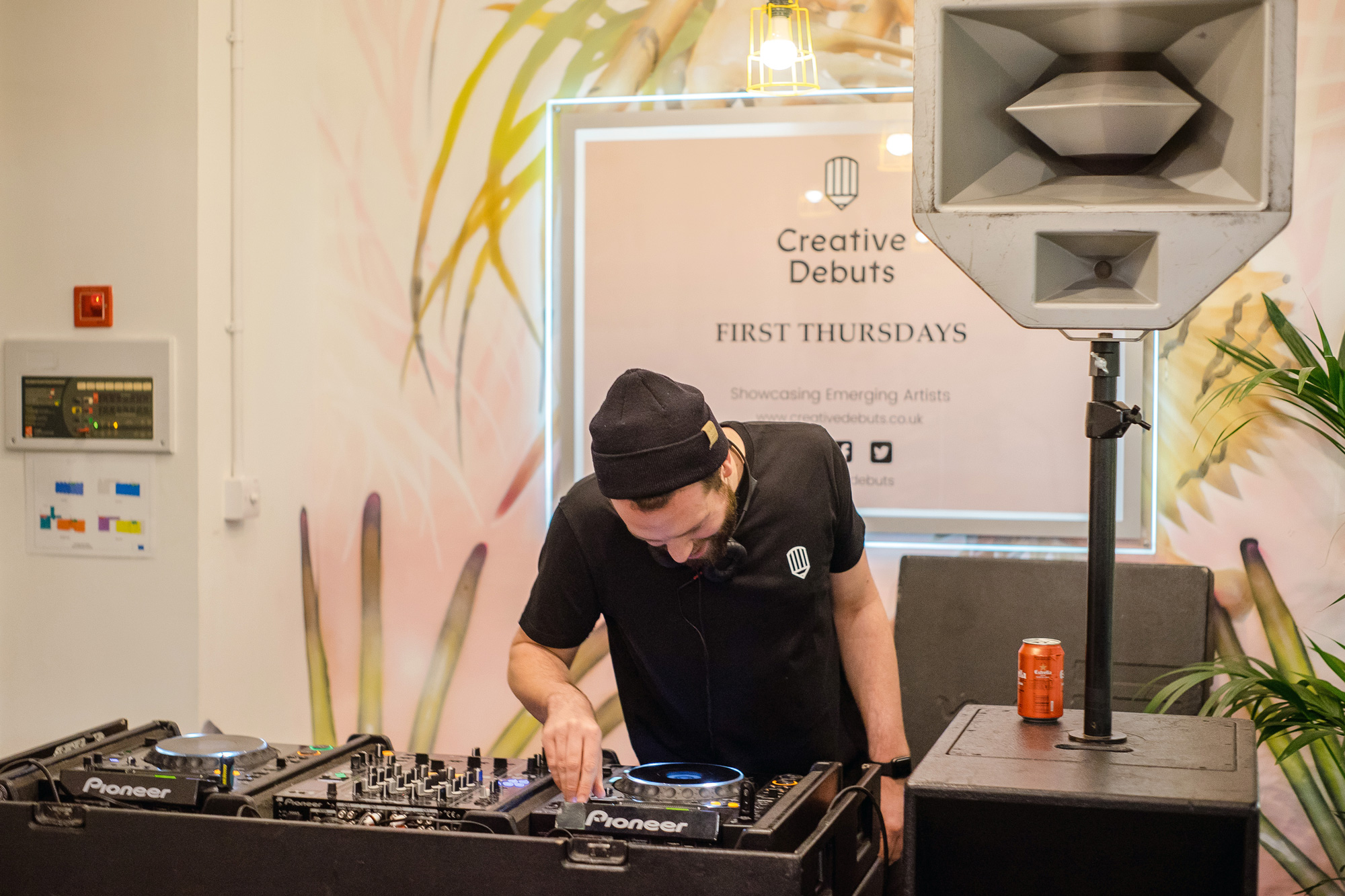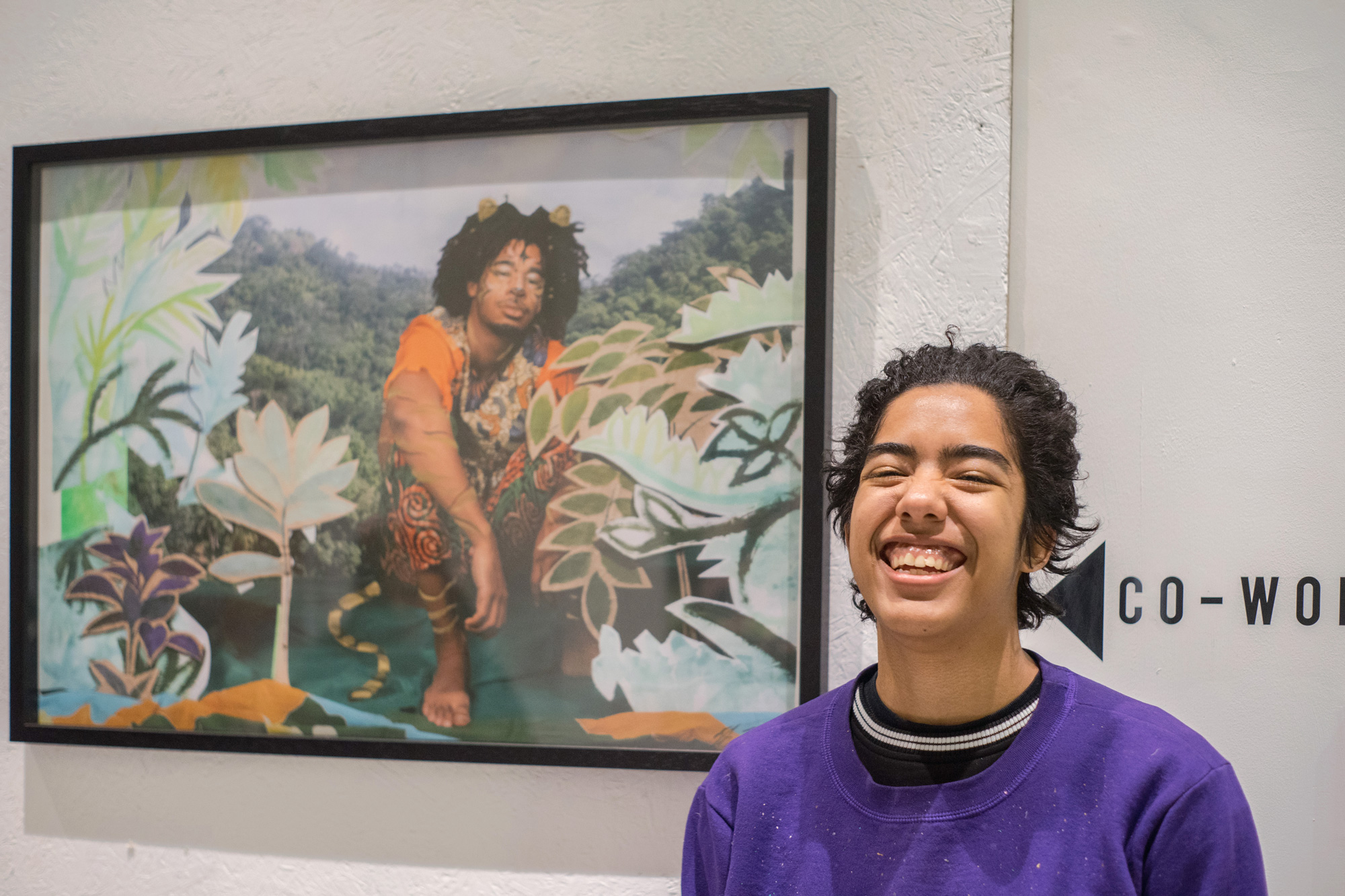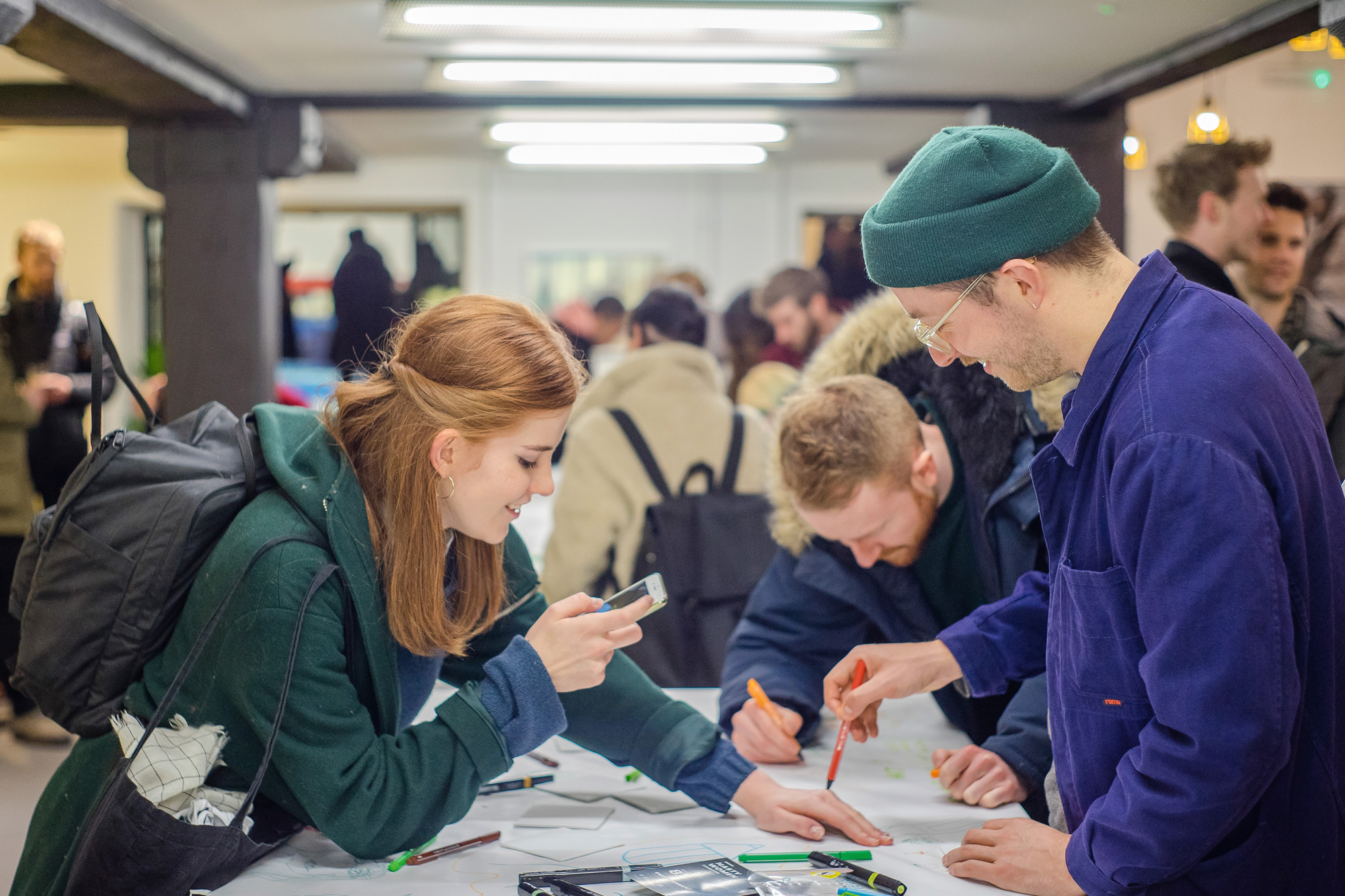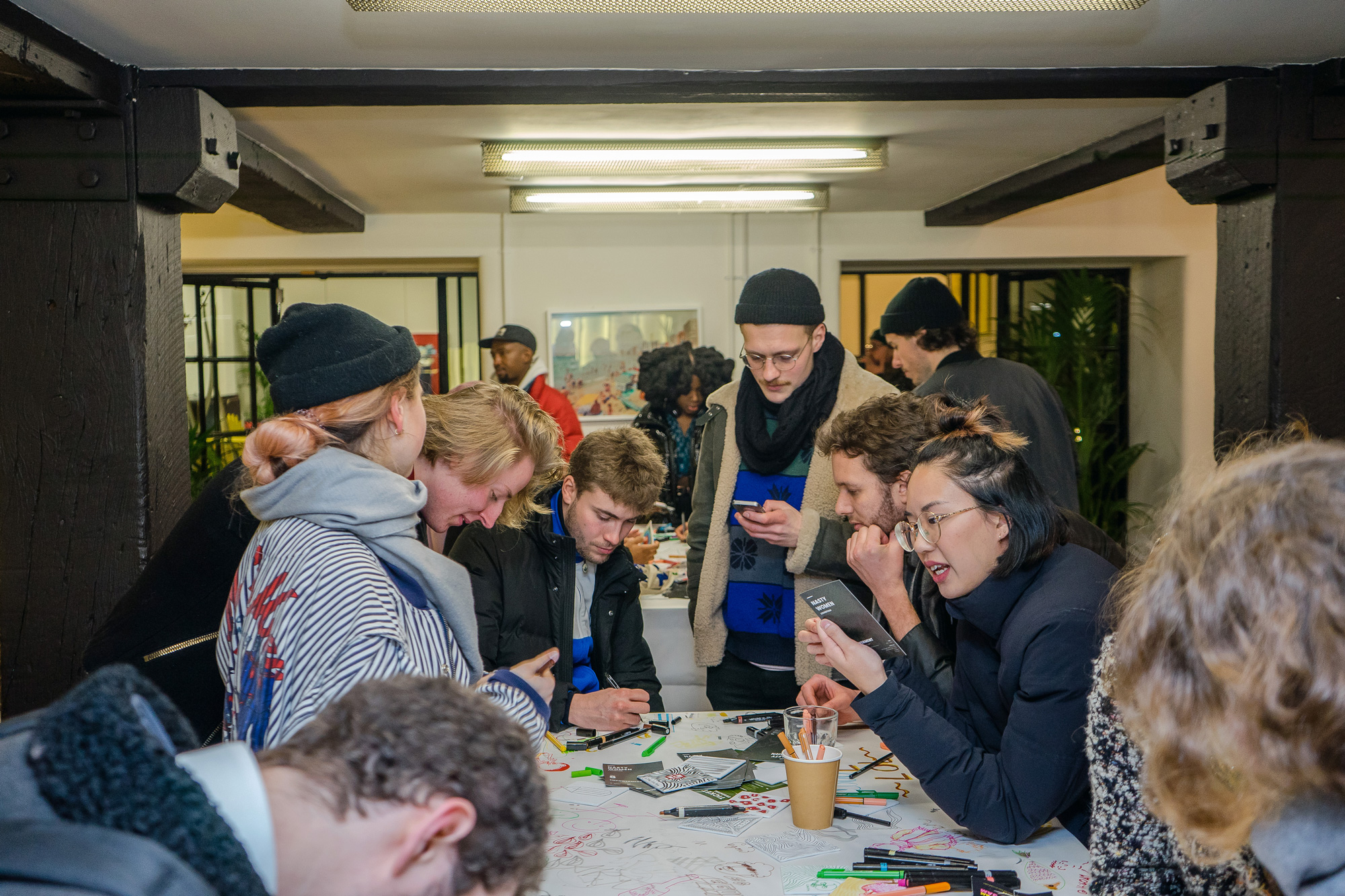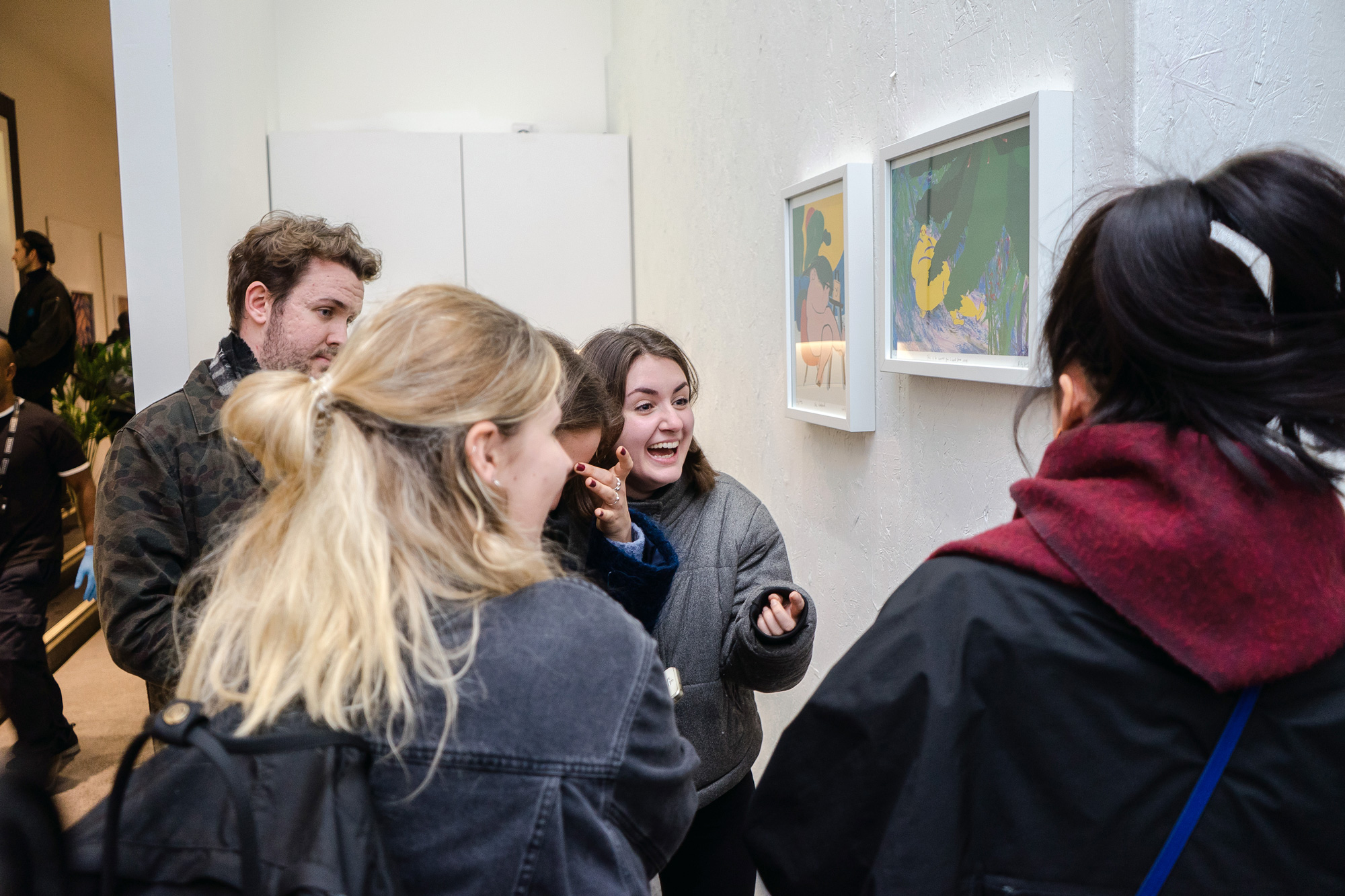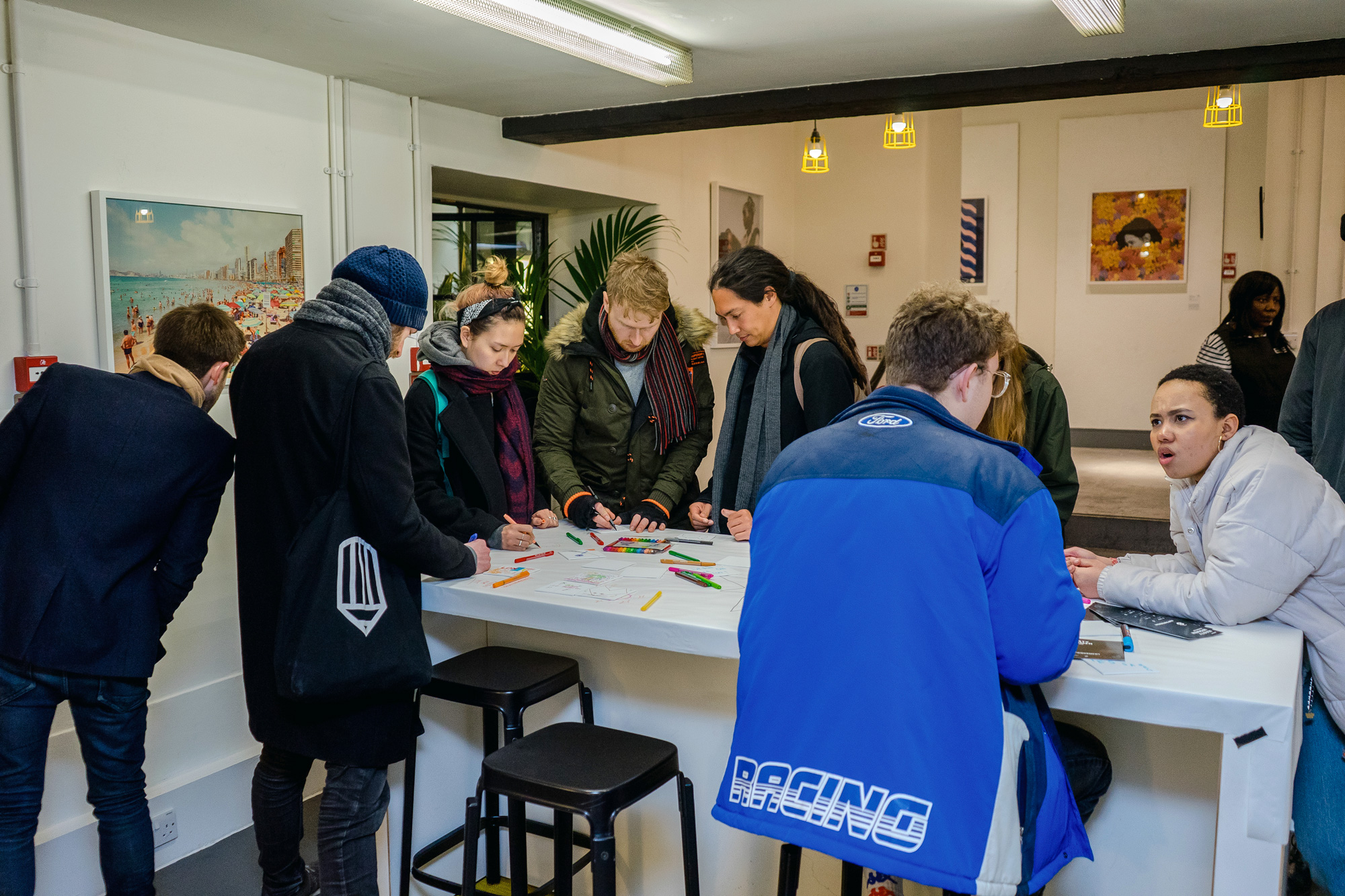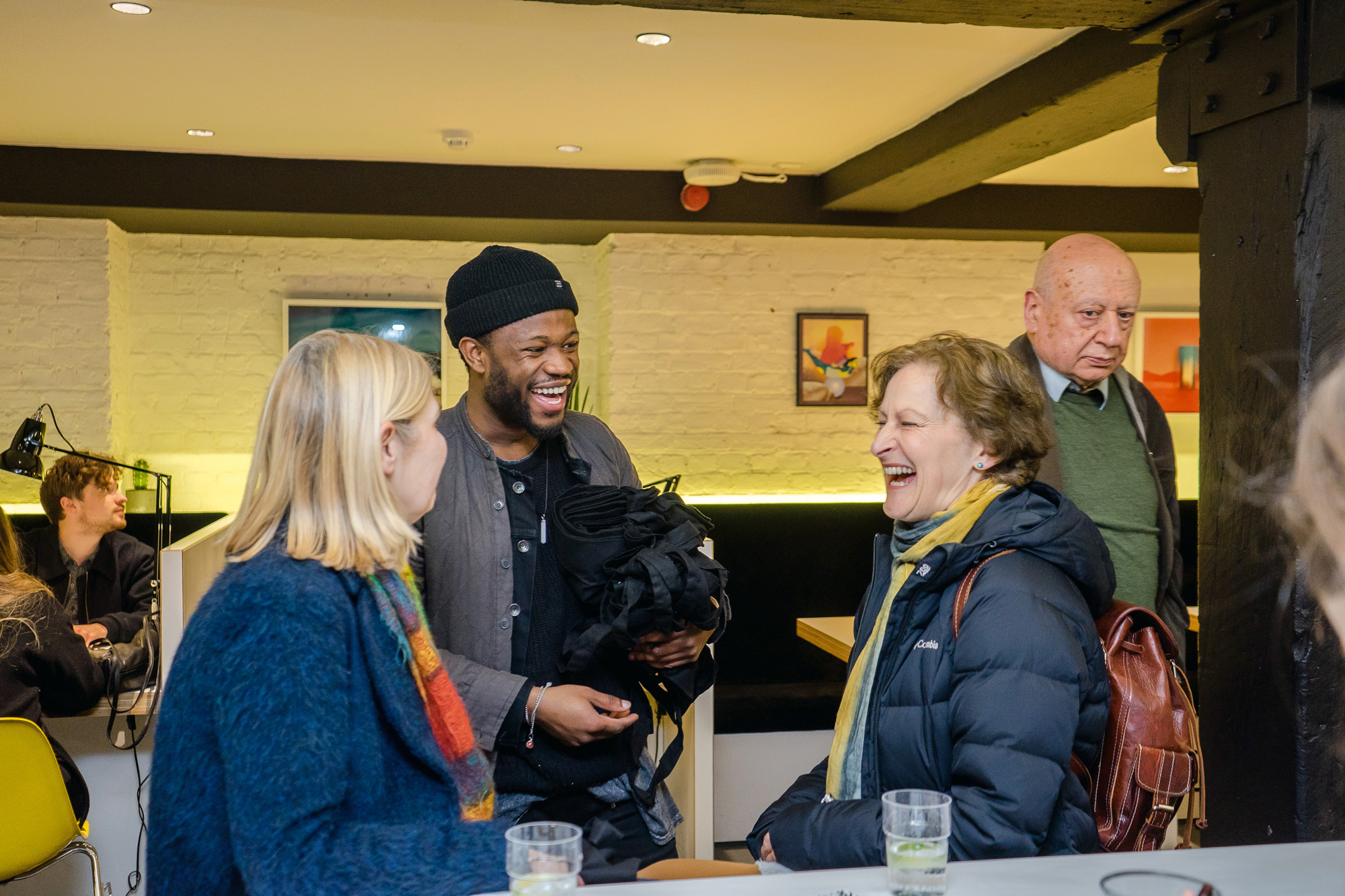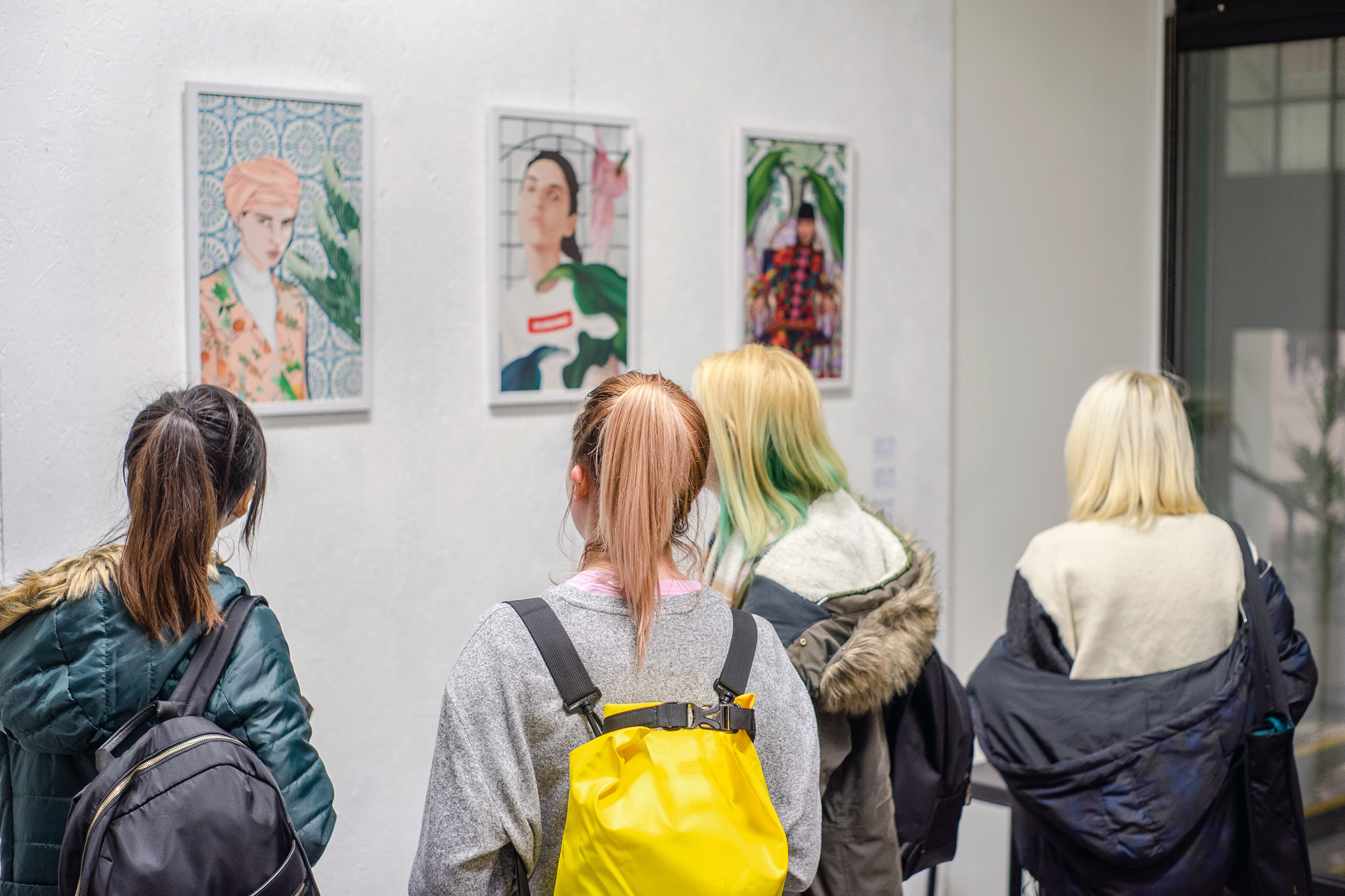 International festival of contemporary art
Almaty, Kazakhstan
According to the UN there will be 80% of the population in 2030 in the cities. In 2012, Andreas Dalsgaard made a film «Human scale», in which he considered the different manners of the perspective of an urbanization and centralization. Especially, from the point of view that we, as mankind, knows ten times more about the natural habitat of lama, giraffe or whale rather than, than about what is natural habitat for humans and whether it is at all. The question of where and how people live better, as well as the idea of urban planning arose as recently as 60 years ago. There is a number of tasks connected with the organization of urban space and often a reinterpretation of existing architectural objects. Today build a lot, and it is often happens that the building or adjacent territory wither because of their wrong
integration into an urban environment – people leave, and the places are remain.
A series of works of the Hamburg photographer Andre Boettcher and the Hamburg architect Mariia Tumanovska, just about such "abandoned settlement" of East Germany, the touching issues of a modern urbanistic. The places that could serve to people became an empty warehouse where debris accidentally creates new aesthetic forms. To enjoy this it is possible, but to use such places on purpose, it is however. A panacea exists, say, the High Line park in New York is an example of rethinking of going out in drawing place through experimental architecture. It performs the same tasks, turning a waste land in center of the city, to a platform for cultural communication of townspeople. But there are no more waste land, we decided to open a series of summer exhibitions of photographs of places that serve people only aesthetically, but not functionally.
- Vladislav Sludsky, Co-founder and art director ARTBAT Festival